I believe that a photograph is so much more than just pixels on a paper (or, more accurately it seems lately, a computer screen).  It's about telling the visual story of your life.  It's about being able to look at your memories and share with others your most special moments.
I'm Candace, and I'm a lifestyle portrait and wedding photographer.  I know how important those fleeting moments are.  Your first kiss as a married couple, the roundness of your belly as you're (rather impatiently and nervously) waiting those last few weeks to hold your newborn baby, and those tiny little fingers and toes of your new son or daughter.  I love all those details, and those are what makes everyone's family beautifully unique.
In high school I couldn't wait for that small window in the curriculum where I could dive into the darkroom and develop my own 35 mm film, and when I decided to take a leap and go to college for a photography diploma, working in the darkroom again is one of the memories that stands out the most for me.  The dark room is amazing, but what really stuck with me during my course was the passion for photographing and working with people, and I am still attending as many workshops and classes that I can to hone and refine my skills.
I started this business wanting to work families to create beautiful and fun photographs that they (and their kids and grand kids) can cherish.  I still feel that giddy excitement when I walk into a client's house, and see photographs I made for them proudly displayed in their homes.  Your photographs are meant to be shared and enjoyed, not tucked away a box or old computer hard drive.
Here's a few quirky little details about me:
I moved back to the same sma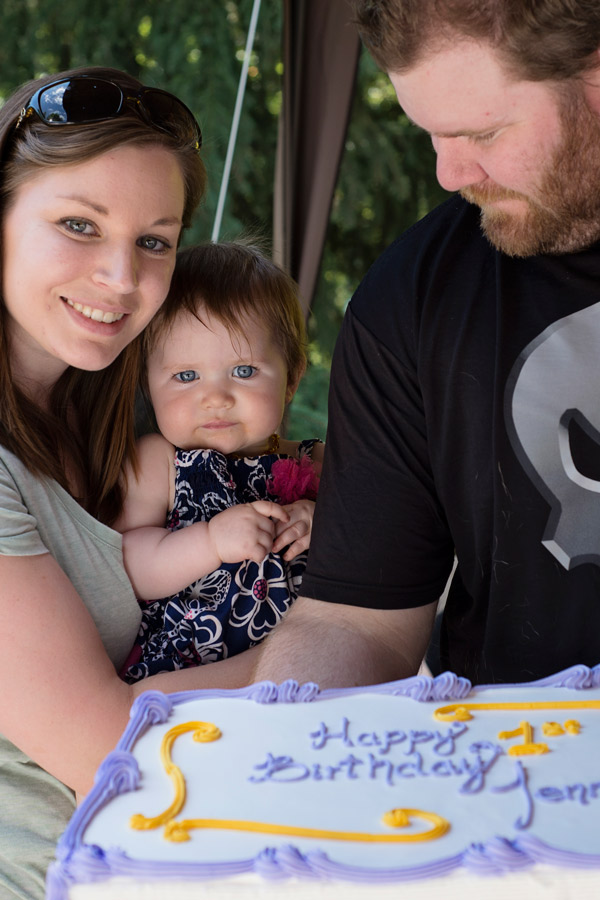 ll prairie town that I grew up in, and now were are renovating our home one tile at a time.  Seriously… there is SO MUCH TILE!
When I'm home I like honey and almond milk in my coffee…. but when I'm out and about, all caffeine is my friend!
I am a HUGE reader, photography texts, business, biography, novels, you name it!  Leave a comment with a favorite book of yours, I love suggestions!
A favorite family past time is to go for drives down country roads and talk about owning an acreage one day, and then remember that we both would not want to deal with that much yard!